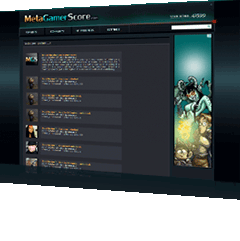 The metascore is the combined score of all your gaming skills;
calculated by its actual difficulty and importance.
Achievements measure your completion rate of the games you play.

Currently supports:
Steam Achievements
PSN Trophies
Xbox Live Achievements
World of Warcraft Achievements
StarCraft II Achievements
theHunter Achievements

Who is the most accomplished gamer in the world?
Improve your metascore by completing achievements in your favorite games.
Compare your score with your friends.

Now. Hit the top lists and boast your scores.



MetaGamerScore is free to use and requires no client install.

Currently Supports: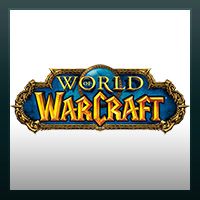 ... and more!